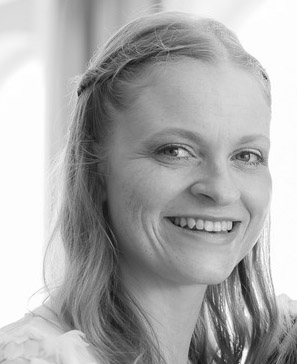 Anna Gohren
Graphic Designer & Illustrator
07944 610734
carmeldesign@btinternet.com
About
Btec National Diploma in Fashion & Design
Experience: 15 Years in Graphic Design & Print
Hobbies: Family, films, Spinning, being outdoors
I'm a graphic designer, print provider and Illustrator. I have been the proud proprietor of Carmel Design for over 10 years.
I specialise in design for printing, business stationary, logo design, branding and advertising, and offer my design and print services to businesses of all sizes around the world, ultimately improving their bottom line by crafting creative solutions to their business.
I am also an Illustrator, with a particular flare for fashion illustration, the human body and portraiture as you will see in the portfolio page.
I hold a Btec National Diploma from The London College of Fashion, where I studied History of Art, Fashion Design and Clothing. I became a professional artist and was first commissioned as a freelance artist in my early teens. I'm from a creative family, my mum, a milliner at the English National Opera and my dad, the print room manager at firms including the National Trust.  So by natural progression I became a Graphic Designer and Print Provider.